Amazing Box
of Dog Goodies!
treats & toys dog subscription boxes
Love Subscription Boxes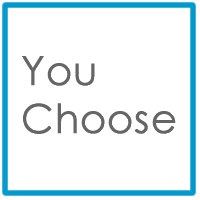 It's Fantastic!
Choose your subscription box.
Our exciting treats boxes are great value. Cancel easily. Free UK Delivery on our Mega Boxes.
Excitement in a Box...
We choose the best selection of treats & toys for your dog to keep them happy and entertained.
Excited? You should be!
We guarantee you'll love it!
What's Inside the Boxes?
A Great Treat Box, Guaranteed!
We guaranteed you and your furry friend will love every subscription box. Packed full of goodies.

Our Mega Box contains 5-7 great treats, toys and accessories. Every monthly subscription box is different, so every box is a surprise!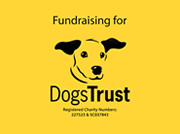 We support
DogsTrust
For every subscription ordered, £0.50 goes to DogsTrust.
This couldn't be done without your support. Thank you!
Because...
•Order now to receive this months goodie box.
•Like free delivery? You got it, our Mega Box is delivered free.
•You can cancel your treats box subscription whenever you like.
•Every month too much? Pause or alter your treat boxes easily.
•We know our stuff, and we guarantee you will love the service you receive.
•100% happiness guarantee with your dog subscription box.

Join all the other happy dogs!
"Mail's arrived. Parcel from
@doggtreats
excited much interest among certain members of the household."
@jennierigg
via instagram